She is clothed with strength and dignity...
Our desire as a ministry for women, is to create a space where women of all ages and stages in life feel valued and included. We believe this happens best through prayer, engaging in God's Word, intentional evangelism (local and global), serving others in the community as we are uniquely made, and building authentic relationships in love .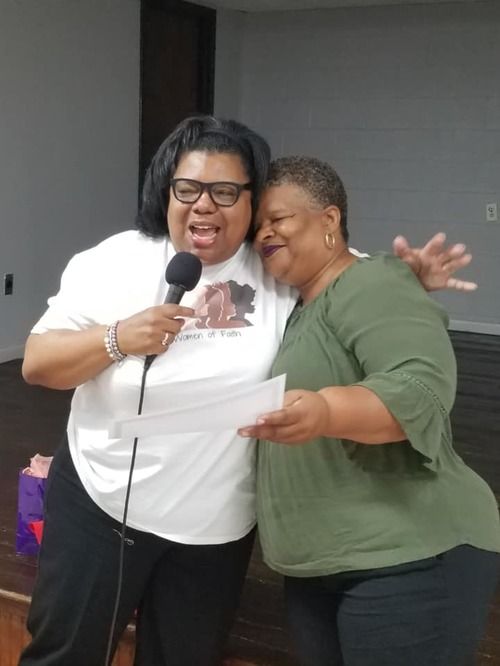 Who Are the Women of Faith? Watch this video.
Monthly book study continues through Saturday, December 19th!
First Friday Fasting & Prayer
December 4th
Join us each 1st Friday of each month!
Fast all day as desired. Pray together at 6 p.m. by dialing 712-775-7031 | Use access code: 425710
Lies Women Believe Interactive Book Study